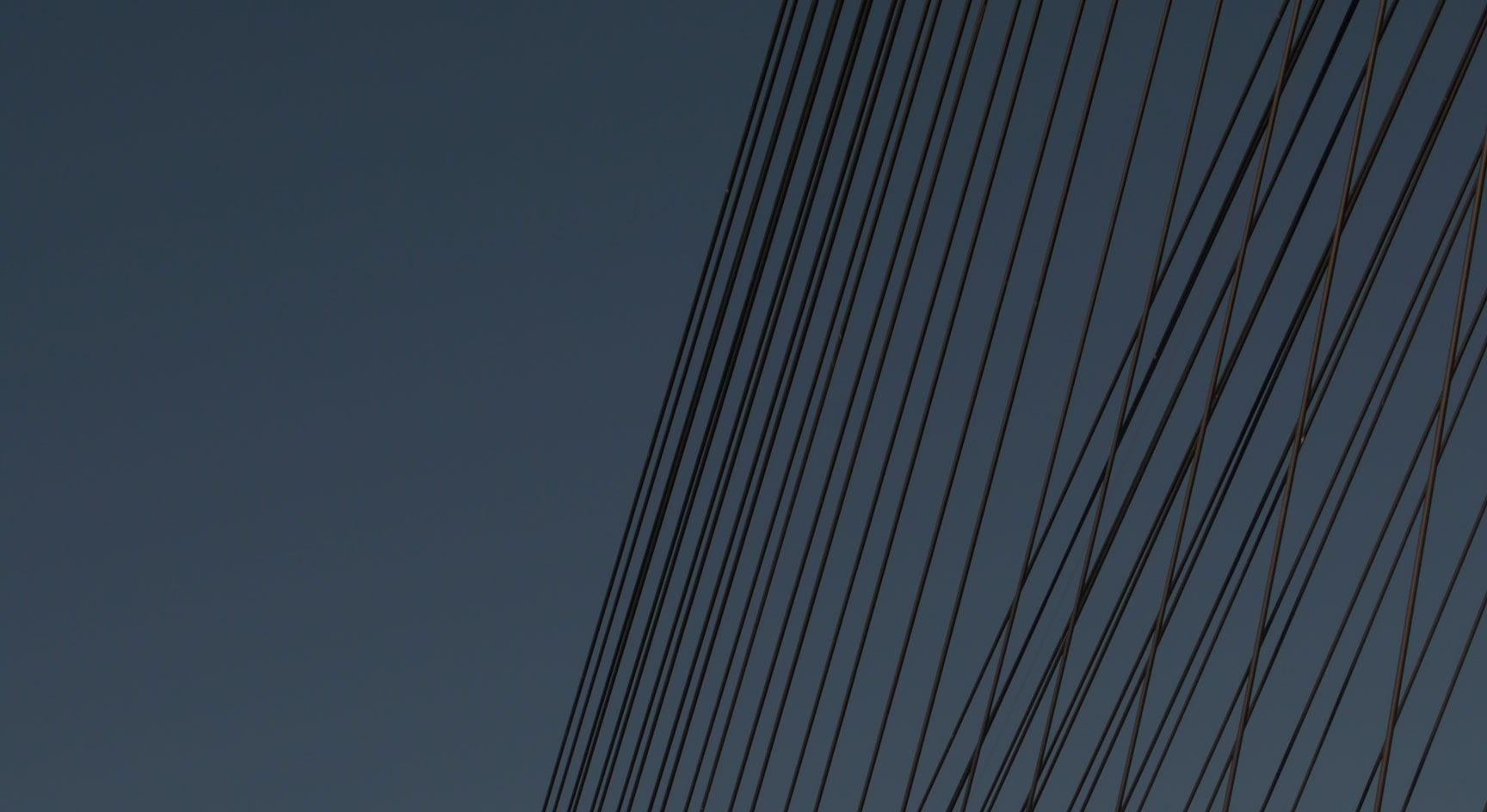 Do you need a valuation?
INFORMATION REQUEST
SERVICES AND TOOLS
ABOUT US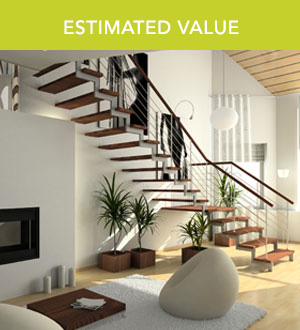 Do you need to know the value of your property? It was never as easy as it is now with AESTIMO.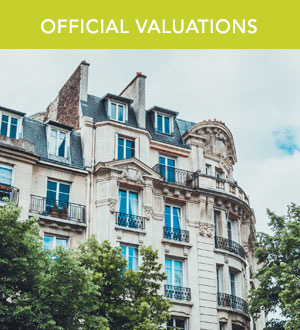 Now the official valuation for mortgage, for advice or for distribution of inheritance to a click.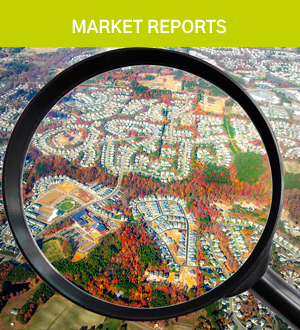 We carry out market reports providing the evolution of new and used housing prices in Spain.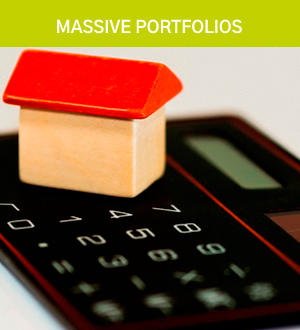 Mass  Automated  or  Assisted  Portfolio  Valuation  Service  (AVM'S)  of  Aesval.
AESVAL Lógica de Valoraciones S.A. is a partnership of independent appraisal, constituted in the year 2010 and whose purpose is the valuation of all types of real estate assets, companies, expropriations, artworks and antiques, appraisals… and especially the official valuation of real estate with purpose of mortgage.
CONTACT US
Contact Customer Services and we will answer any questions
Sustainability
We believe that working in a sustainable manner makes it great for any company, so this is one of our principles.
Commitment
All our services are focused exclusively on our customers.
200
EMPLOYEES AND PARTNERS
If you want to request information or have questions, we will be happy to help.